Itaim Bibi




São Paulo




2015



Eataly's first store in Latin America. For the gastronomic complex dedicated to Italian cuisine, we designed e building with large spans in metallic structure and a central void, integrating the three floors and allowing the visualization of the eight restaurants and market, inviting to the tour and promoting meetings.
Winner of the contest O Melhor da Arquitetura 2015 / Comercial Building
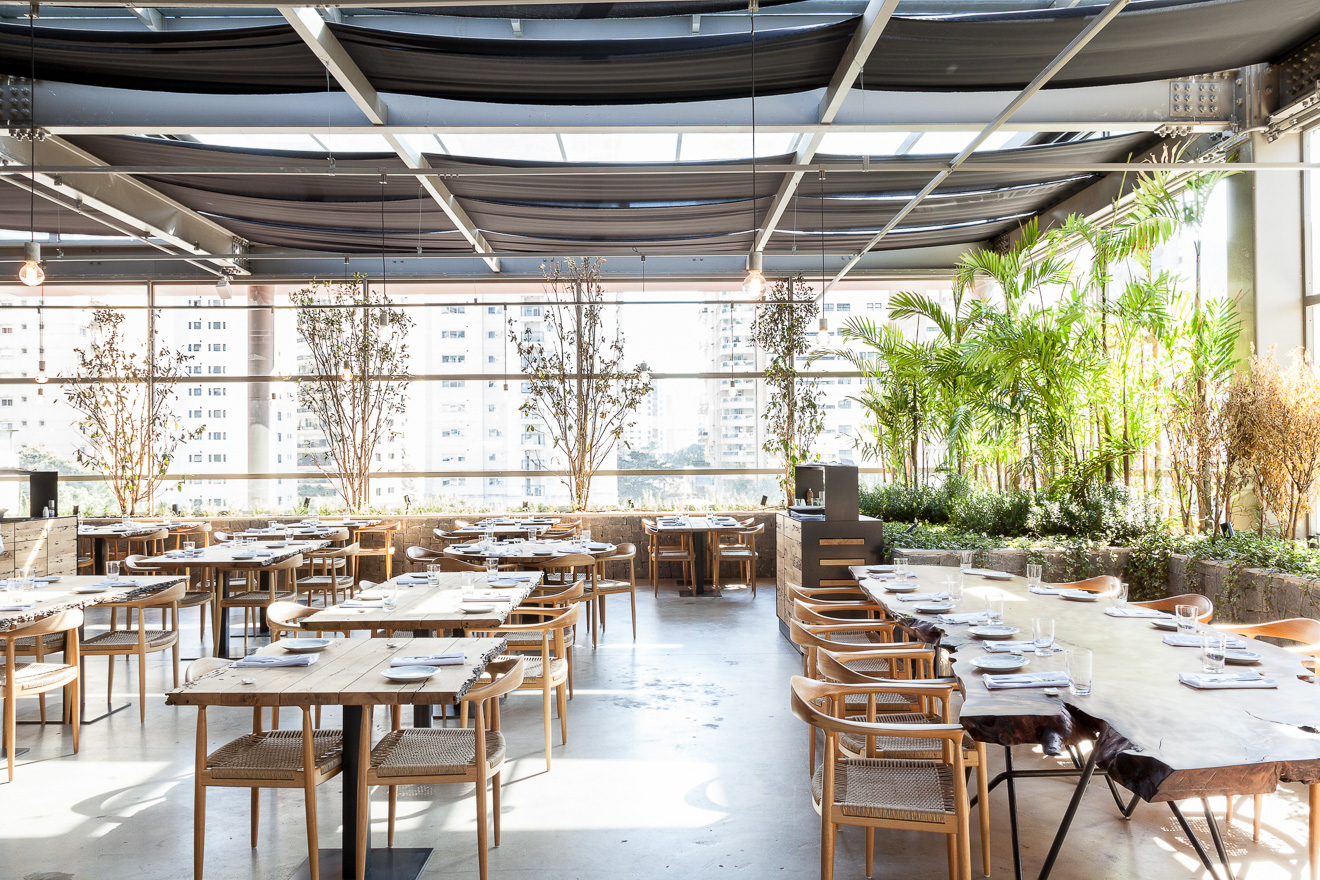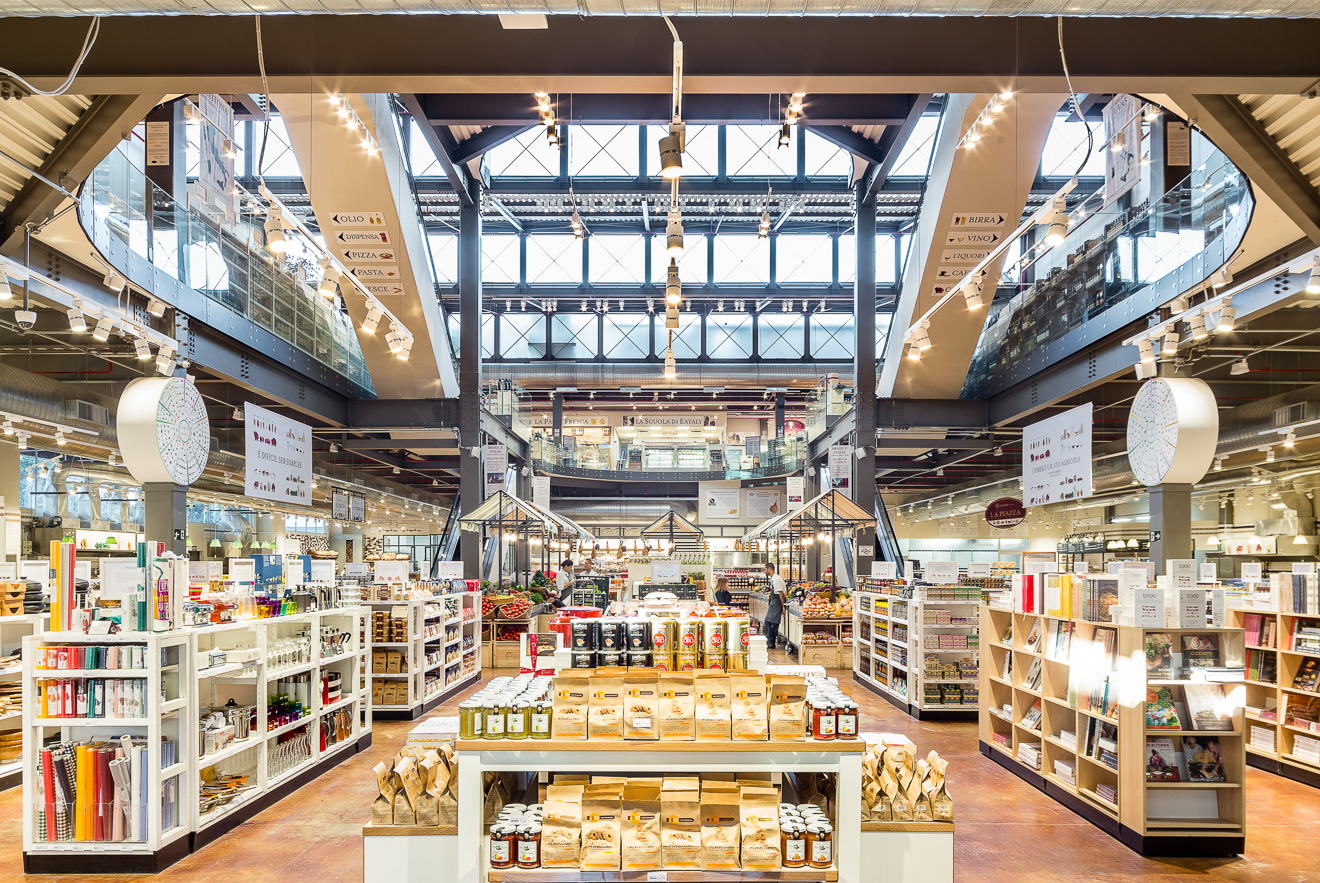 /
ABOUT ESPAÇONOVO ARQUITETURA
We are an architectural firm specializing in retail projects, from concept creation to final implementation. The choice for this niche is due to the experience of architect Jovita Torrano, director and founder of espaçonovo.
"Being an extremely dynamic area, retail requires simple and agile solutions."
For 15 years we have been designing, in addition to building architecture, the projects interior design, the furniture, and the visual communication, providing complete solutions for retail projects. We are a team that seeks to work with the most modern and innovative technologies, respecting the individuality and specificity of each client.