Remodeling project for the espaçonovo office for a in person return after quarantine. Large glass screens were introduced in the meeting room and sample area, integrating these spaces with the open workspace which receives a large and highly visible art panel.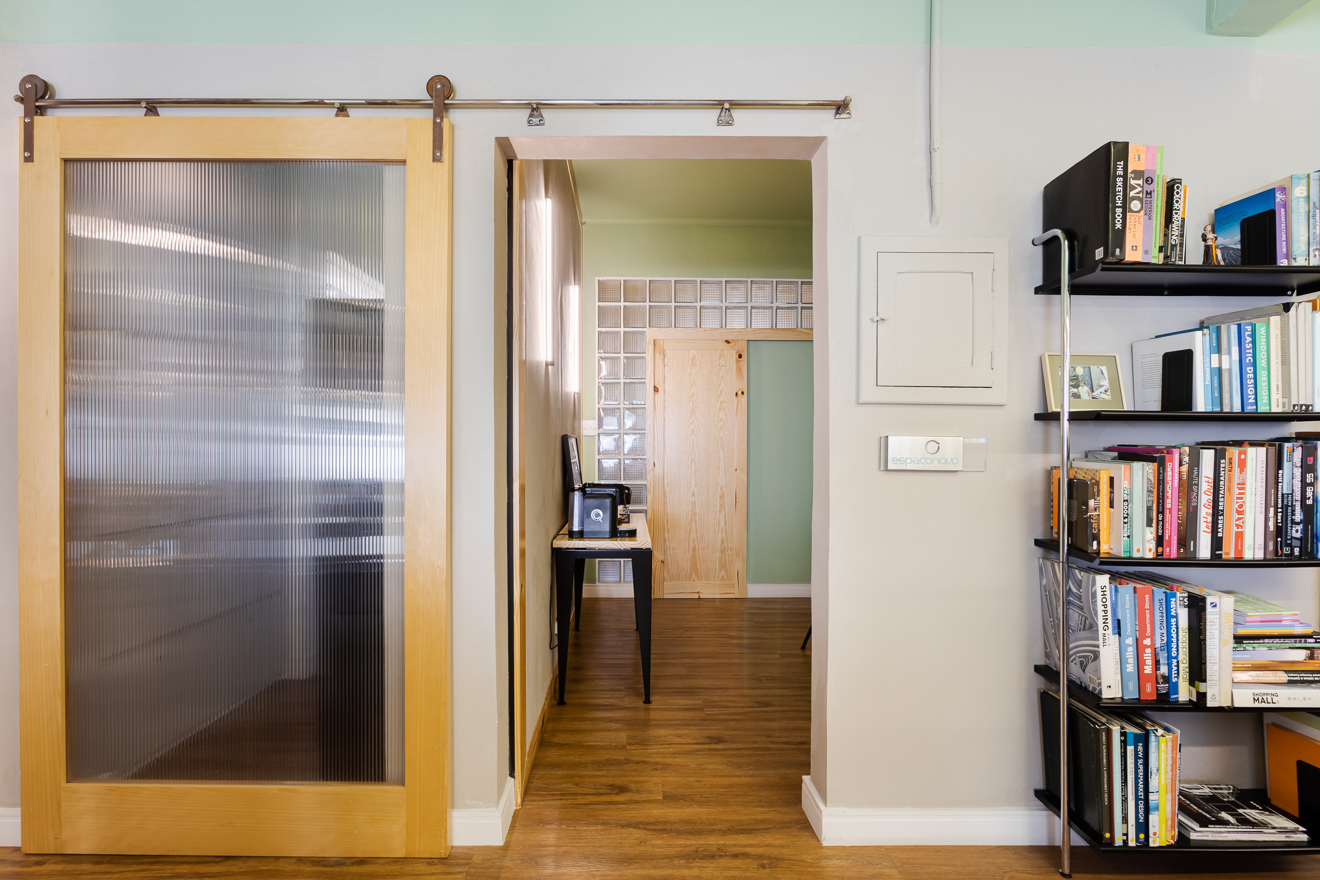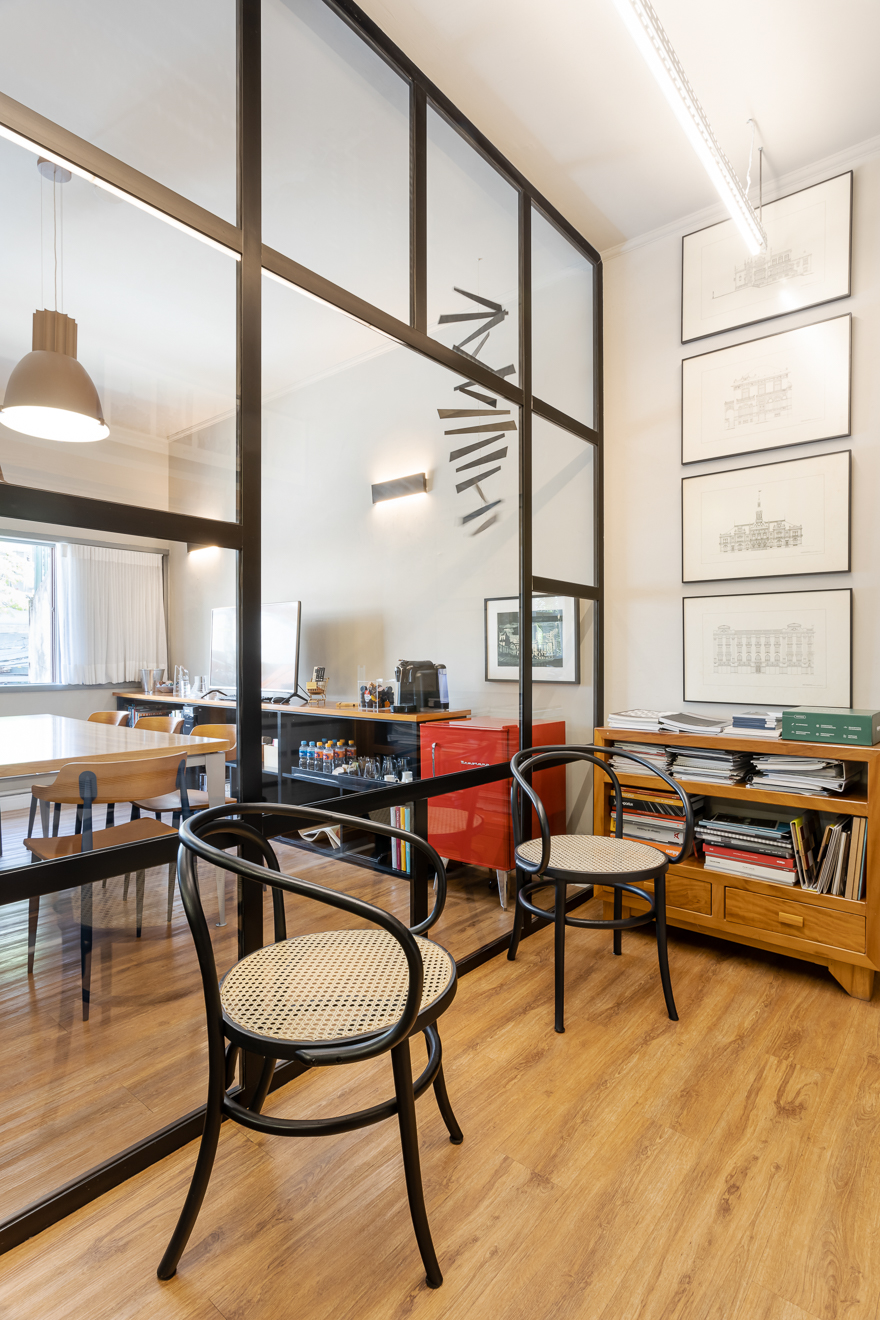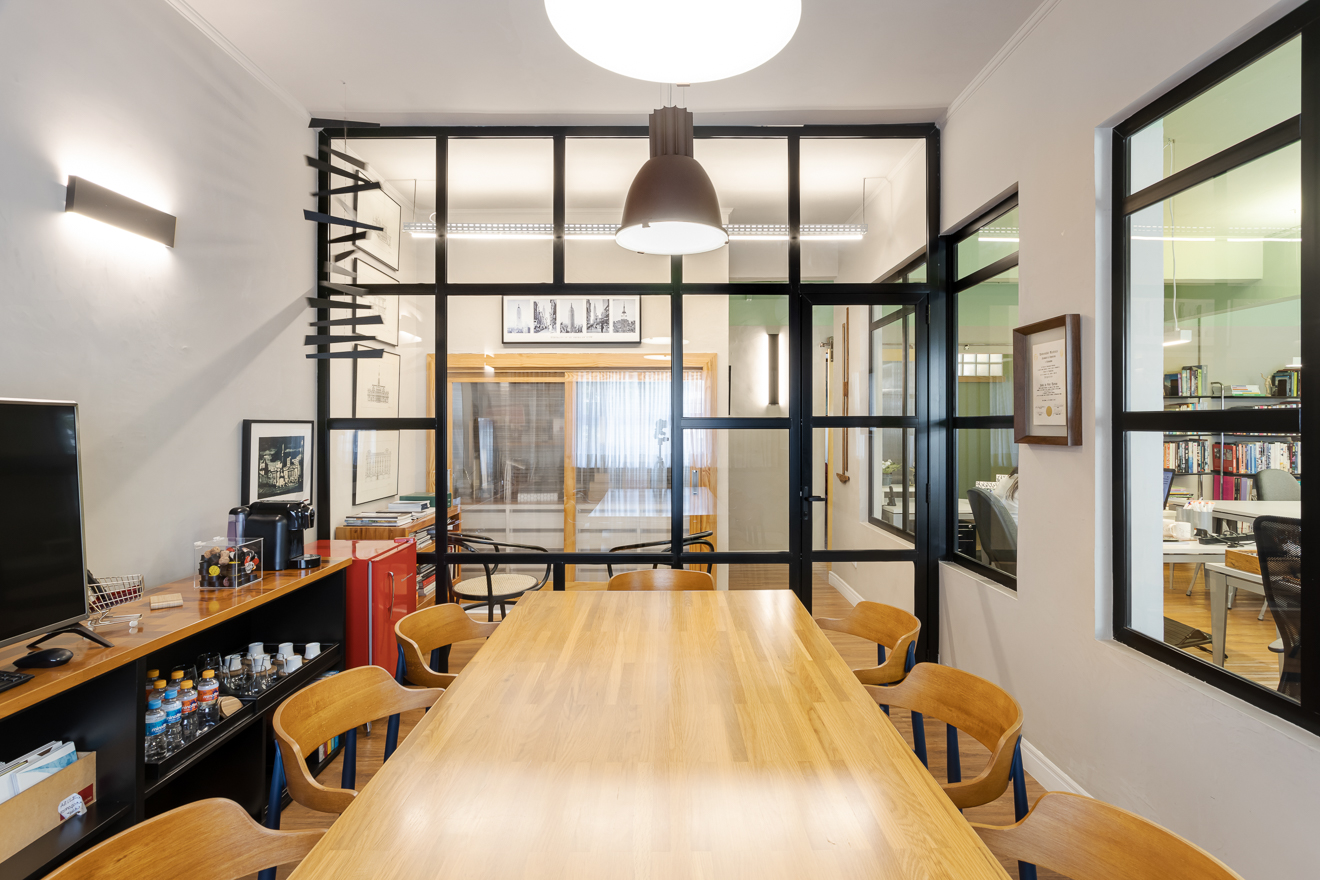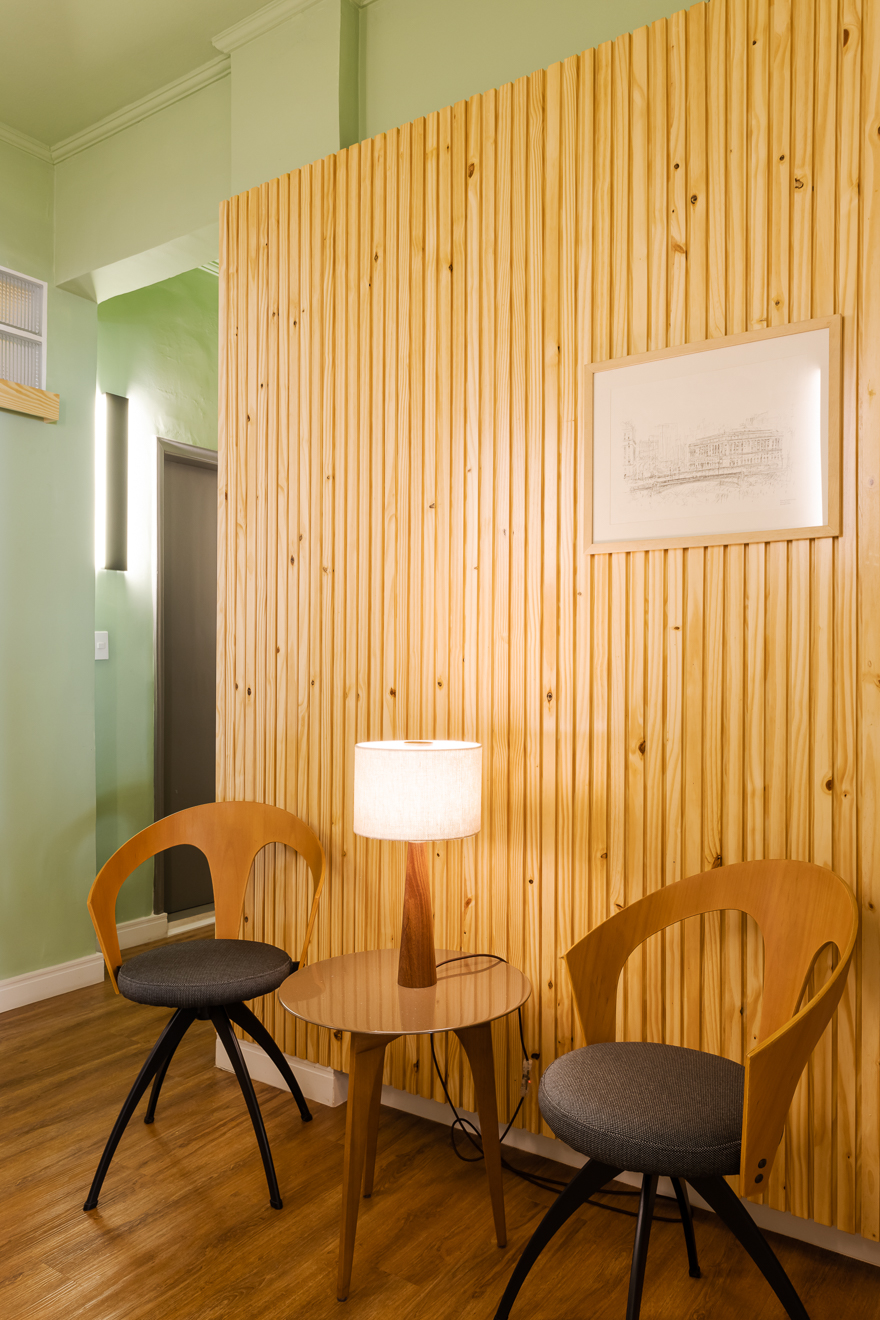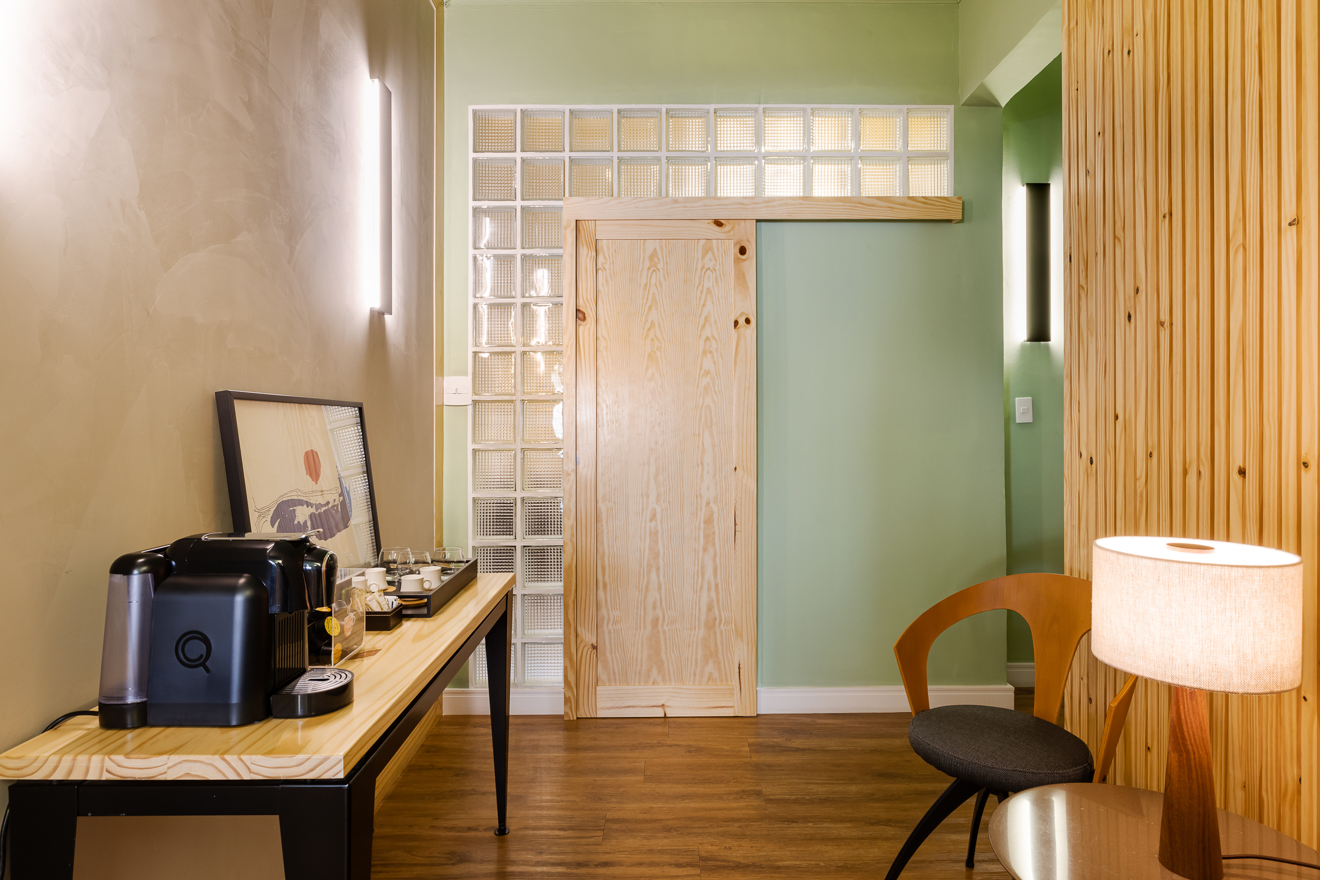 /
ABOUT ESPAÇONOVO ARQUITETURA
We are an architectural firm specializing in retail projects, from concept creation to final implementation. The choice for this niche is due to the experience of architect Jovita Torrano, director and founder of espaçonovo.
"Being an extremely dynamic area, retail requires simple and agile solutions."
For 15 years we have been designing, in addition to building architecture, the projects interior design, the furniture, and the visual communication, providing complete solutions for retail projects. We are a team that seeks to work with the most modern and innovative technologies, respecting the individuality and specificity of each client.