Vila Olímpia
São Paulo

2022
We designed the building and the interior of the store, following the new concept of the Living Room Store. In the center of the store, a spacious living area is connected to a charming wine cellar. At the entrance, Sushi, Coffee, and Pizza preparations warmly welcome the customers. The entire Visual Communication Project is conceived by EspaçoNovo, including the customized furniture and equipment.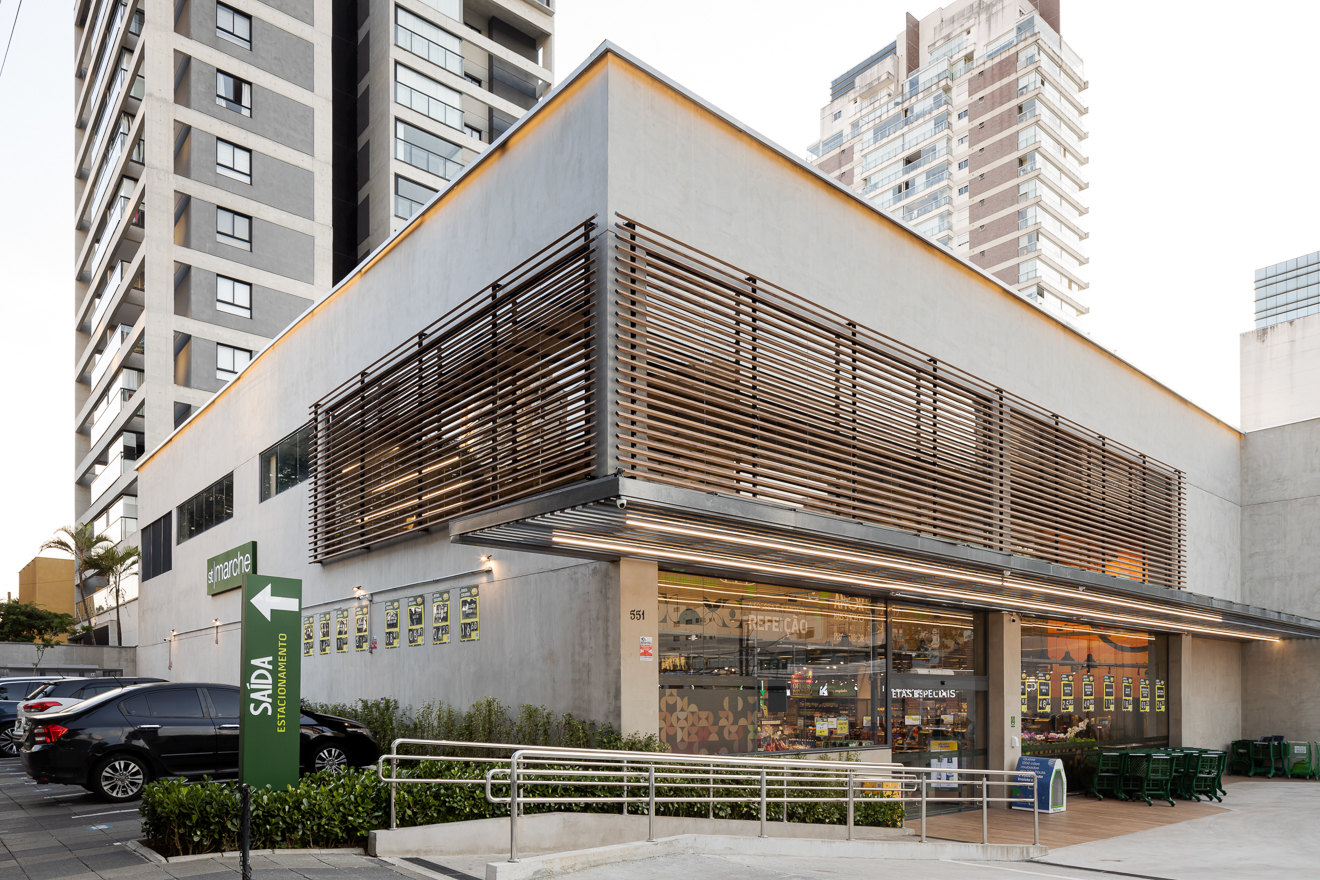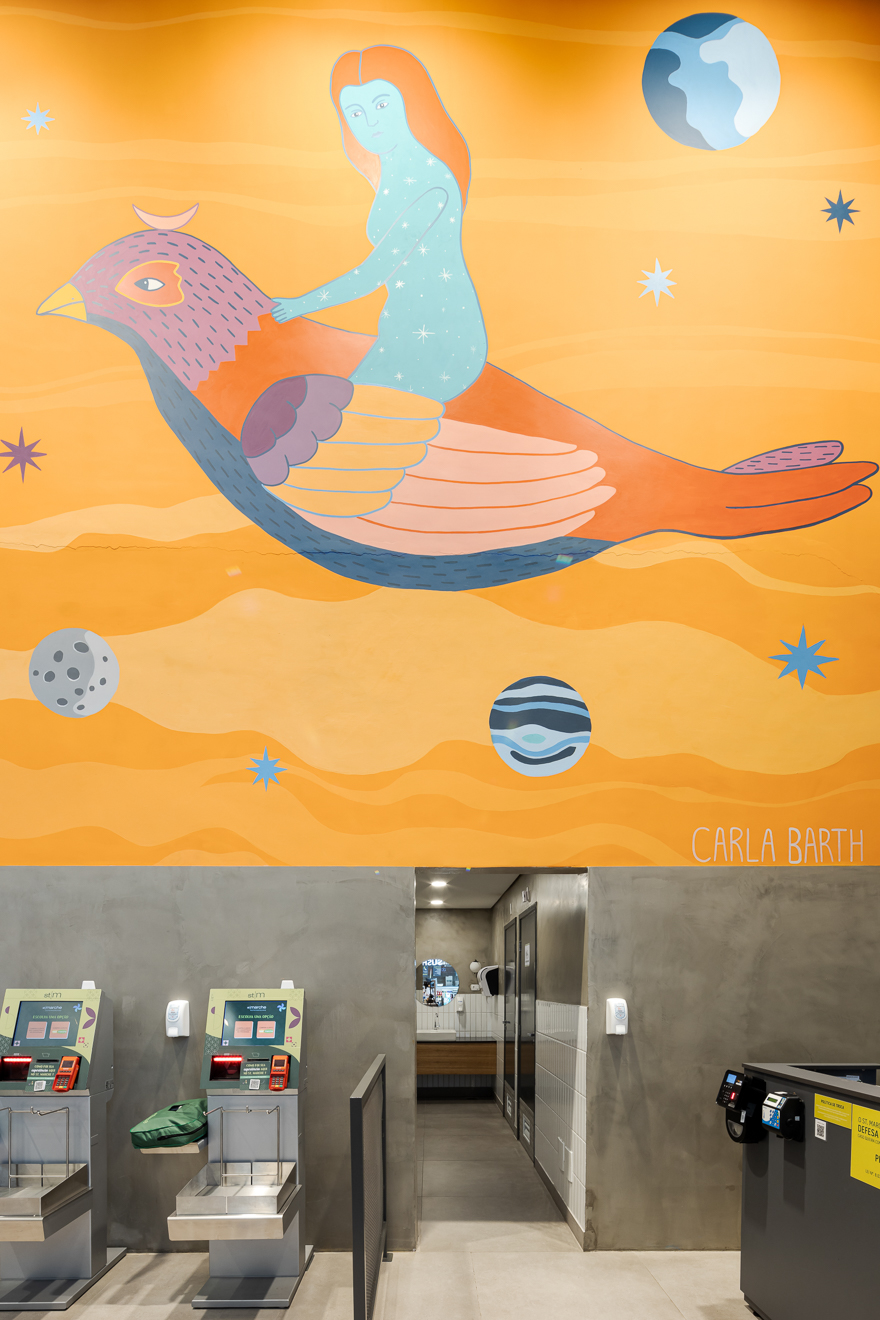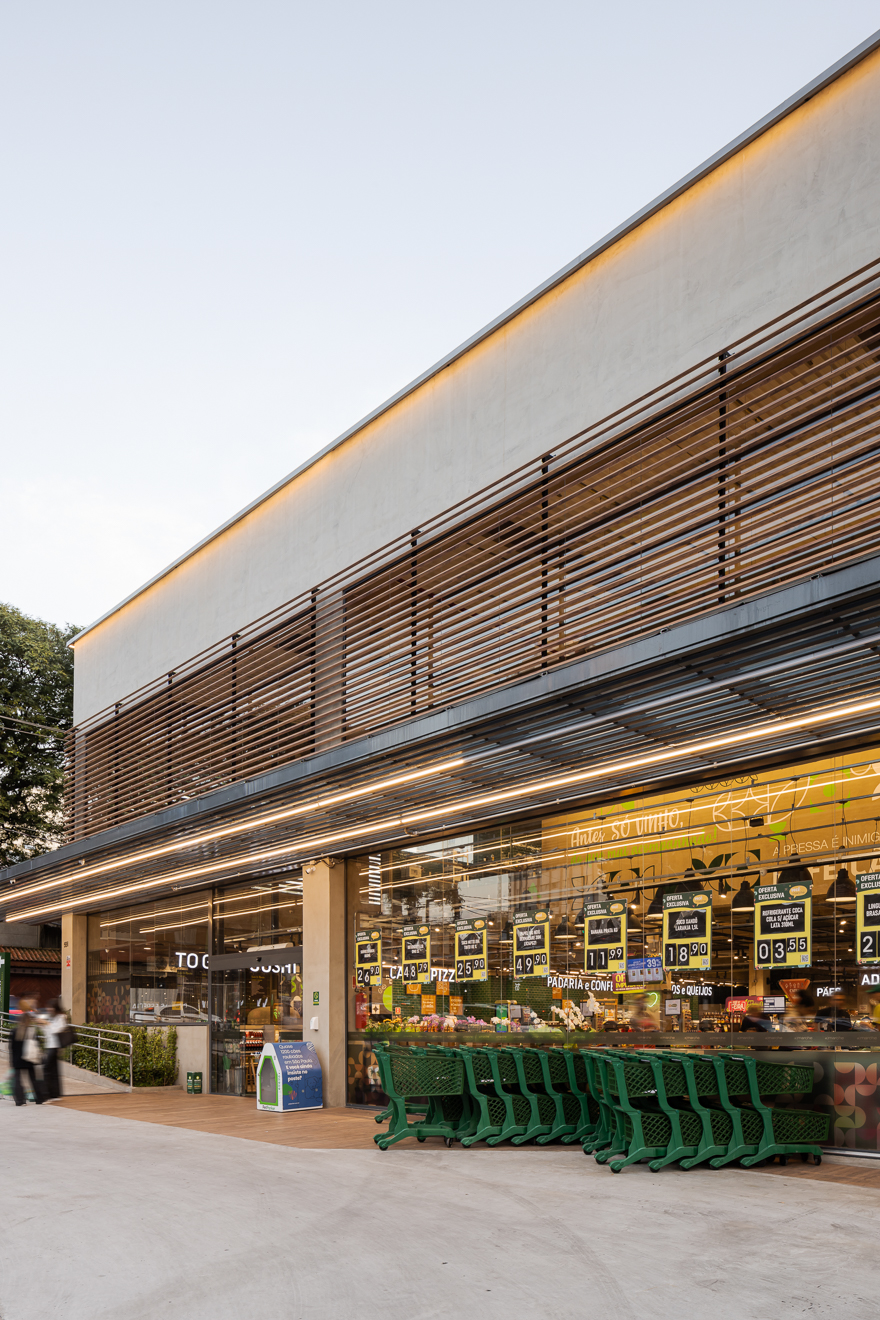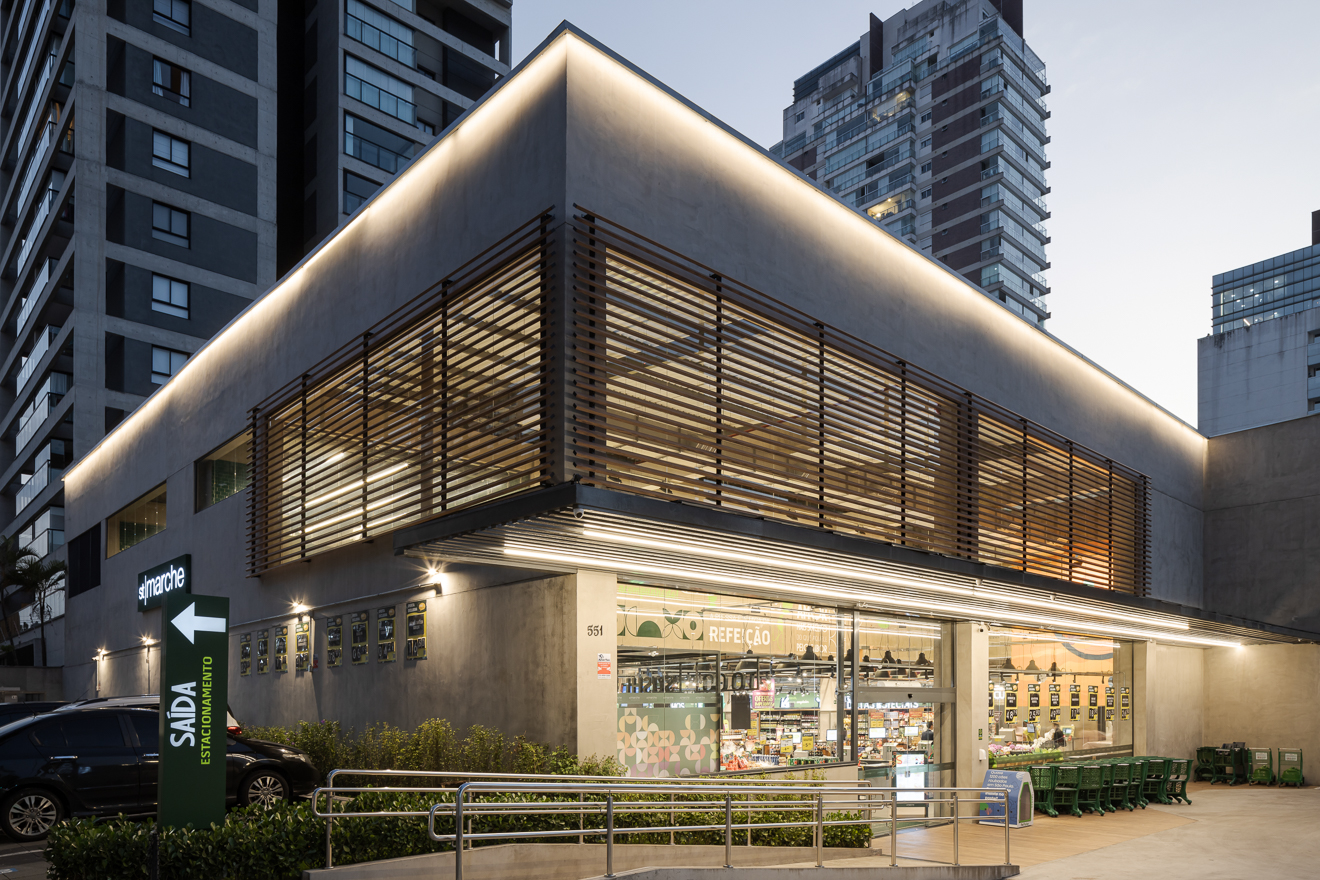 /
ABOUT ESPAÇONOVO ARQUITETURA
We are an architectural firm specializing in retail projects, from concept creation to final implementation. The choice for this niche is due to the experience of architect Jovita Torrano, director and founder of espaçonovo.
"Being an extremely dynamic area, retail requires simple and agile solutions."
For 15 years we have been designing, in addition to building architecture, the projects interior design, the furniture, and the visual communication, providing complete solutions for retail projects. We are a team that seeks to work with the most modern and innovative technologies, respecting the individuality and specificity of each client.